The TZP Cares Foundation is a charitable organization* founded in 2013 with the purpose of giving back to the communities in which TZP and its managed portfolio companies operate by (among other charitable initiatives) making grants to Section 501(c)(3) charitable organizations that operate in those communities.
Since inception, The TZP Cares Foundation has donated over $965,000 supporting charities in the communities of our Portfolio Companies, including $155,000 in grants in 2021 to 75 organizations across 22 states. We are grateful to have opportunities like these to have a tangible positive impact on these communities.TZP Cares has given grants in support of a wide variety of charitable organizations, including: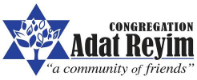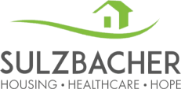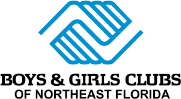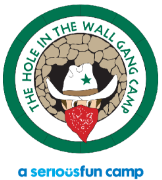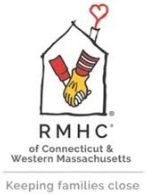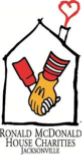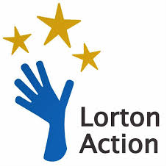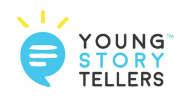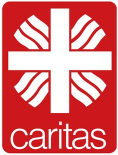 *TZP Cares Foundation is a Delaware nonprofit nonstock corporation with Section 501(c)(3) tax-exempt status as a private foundation with the IRS.